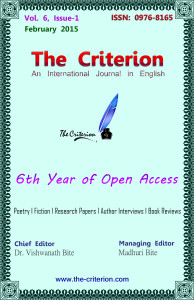 On The New Year

Stephen Gill
Canada
What then
if it is a New Year
This day is the same
as any other day of last week
even last year.
The wilful ghosts of sorrow
have not dissolved
nor have the fogs of ignorance
which float over the cold tombs.
Rather,
they have grown in strength
in the gloom of violence.
If nights were replaced by days
just by thinking,
the corners of darkness
would have been lit by now.
Eaters of stale crumbs
in the mornings
should have been welcomed
by the appetizing smells
of fresh and warm foods.
The hours of suffering
would have been reduced,
joys lasted longer
and lives changed.
When this sun does not surge
it does not matter
what year or date it is
Just by the murmurs of the clock
history does not alter,
life will not wear
another mantle;
only calendars become new.
Some cards are traded
feasts are arranged.
This is not a change.