The Criterion: An International Journal in English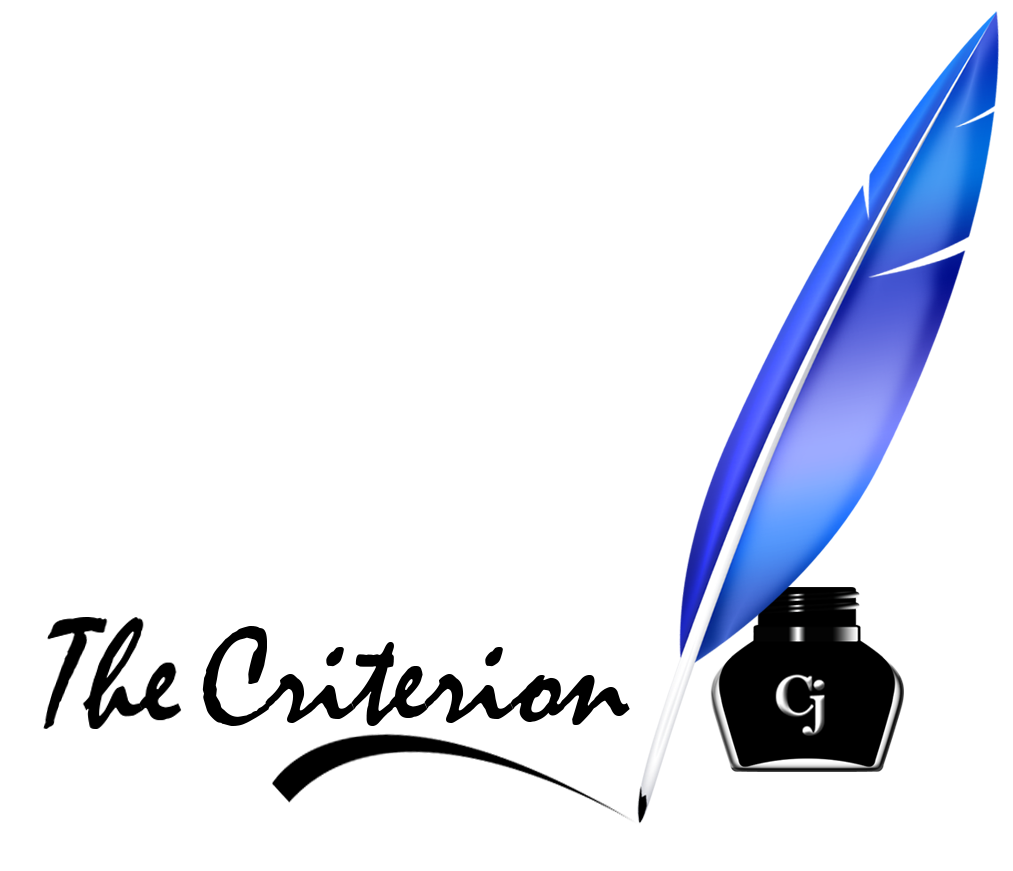 Call for Reviewers:
The Criterion: An International Journal in English is seeking for Reviewers to ensure the quality of our publication and to better serve the peers in the academic circle. Kindly note that we do not pay remuneration/ honorarium to reviewers at present. 
Reviewer Benefits:
Flexibility and choice: As a reviewer, you will be closely matched to papers in your field using the keywords you entered. However, the final decision about reviewing a paper is always left up to you, the reviewer. You set your own availability.

Professional exposure: Your review experience will get the professional recognition it deserves. Once you complete review and continue to review articles we will include your name on Editorial Board's Reviewer section with your short bio and contact details. Your participation will be anticipated in the compilation of anthologies and republications in Print form.

Respect for your time: As a reviewer, you may be inundated with review requests at all times, and may feel guilty for having to turn them down. We respect that your time is valuable, and allow you to control your own availability. 

Serve a 3-year term, which may result in a re-appointment. 

When vacancies become available on the Editorial Board, we select persons from the Review Board who have distinguished themselves as reliable.
Reviewer requirements:
Must have an earned terminal degree in a specified area of research (PhD or other doctoral-level degrees).

Must be employed full-time at an accredited university/ college or institute. The current position must be at the level of professor (assistant, associate, or full professor), instructor, postdoctoral fellow, or faculty research associate. We do not accept graduate or postgraduate students as reviewers.

We will consider retired professors favourably for the position even if they are not currently employed in any college or university. 

Must have published as a first author or corresponding author in peer-reviewed academic journals at a level commensurate with career level, and the applicant must have published within the past four years.

Agree to return manuscripts in a timely manner;

Agree not to distribute the manuscript or to disclose information within the manuscript;

Agree to review the first revision of a manuscript for which he/she provided the initial review;

Agree to be released as a reviewer after two refusals to review, two failures to review, or three late reviews;

Agree to be rated as a reviewer this will reflect future selection to review.
Duties of the Reviewer:
Contribution to Editorial Decision

Effective Criticism

Confidentiality

Standards of Objectivity

Acknowledgement of Source

Disclosure and Conflicts of Interest
Note:

It is expected that manuscripts will be reviewed and returned within a week. Should a reviewer repeatedly submit late reviews or fail to return reviews, he/she will be removed from the Review Board.
How to apply:
To be considered, Download Reviewers Form

(

Click here to download

)

 and send a filled-in form to criterionejournal@gmail.com along with your updated CV and recent Photograph. The subject line must be 'Application for Reviewer'
We will review your information and if appropriate, we will place you on our list of reviewers.